Member Login
Welcome back, friend. Login to get started
Password Recovery
Fortgot your password? Don't worry we can deal with it
Simple software for
established and new clinics.
We offer a platform that not only allows you to issue prescriptions to patients but also to monitor and manage.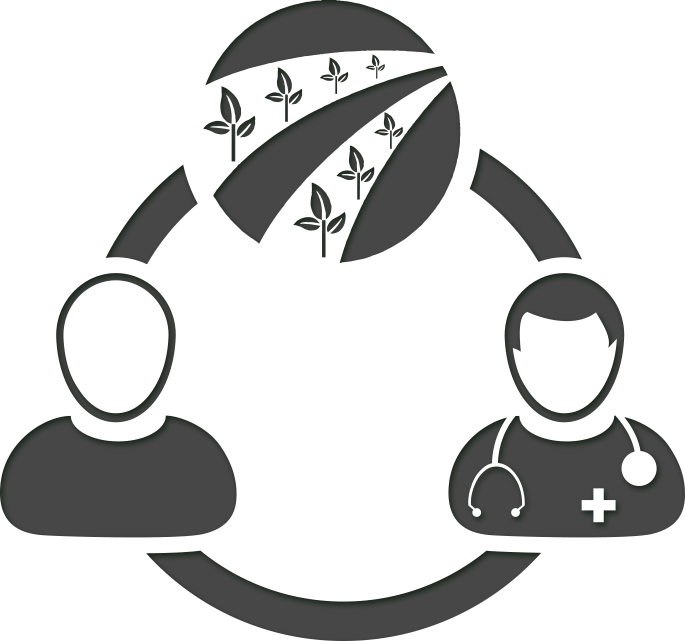 Why THCO?
At THCO, we're concerned about the usage of medical marijuana and want to see it used where it's most effective and beneficial to those in need.
We provide a secure system that is able to inform doctors and patients if prescribing medical marijuana may be the best form of treatment. We give you the tools and data to make better decisions and also provide additional details on the best strains and suppliers for the ailment to be treated.
---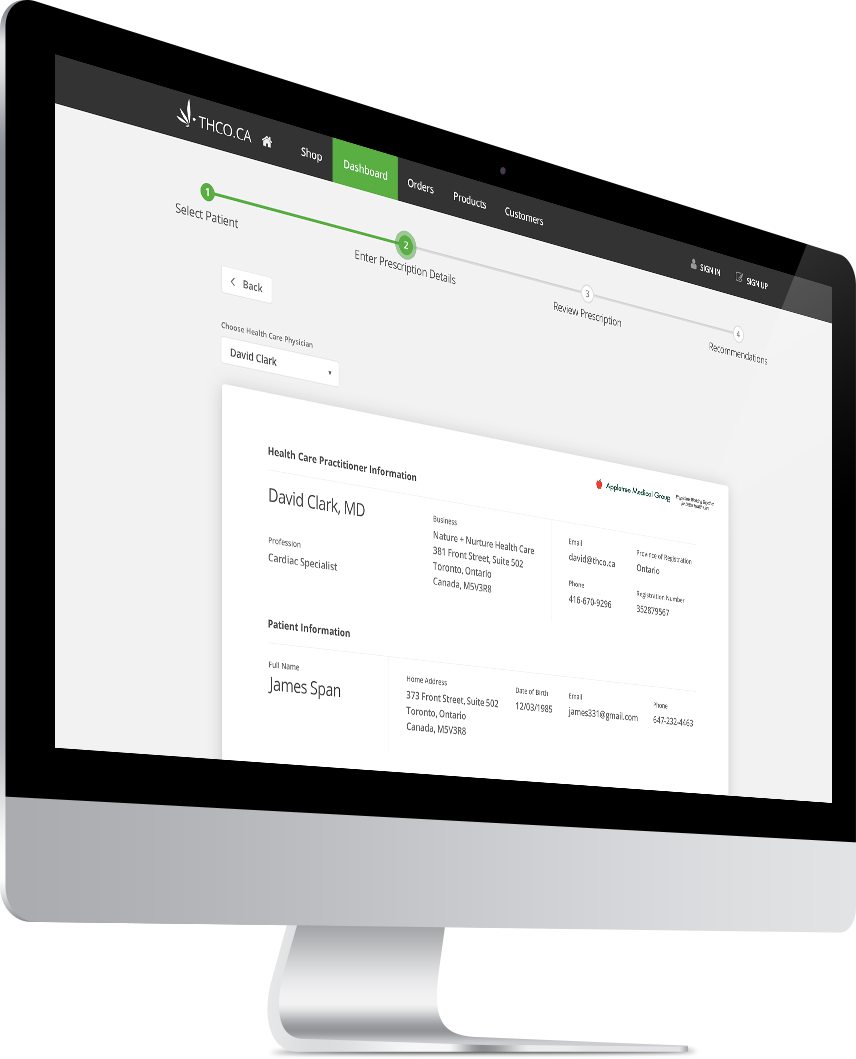 The Prescription
Management System
The THCO Prescription Management System safely and responsibly issues and monitors prescriptions for medical marijuana.
It also eliminates the risks associated with paper prescriptions that are subject to abuse. Electronic prescriptions allow you to easily audit all prescriptions issued by your clinic or hospital, revoke suspicious entries, and track previous prescriptions.
---
Closing the Loop
Patients are encouraged to leave reviews after every purchase.
This allows you to view their overall experience with medical marijuana with respect to their ailment and any associated side effects. Feedback on specific buds, THC & CBD levels is also provided.
Futhermore, you will also have access to aggregated summary data that shows consolidated patient reviews based on ailment. This will enable you to reinforce the decision of whether to prescribe medical marijuana, or recommend a different strain given the ailment in question.
---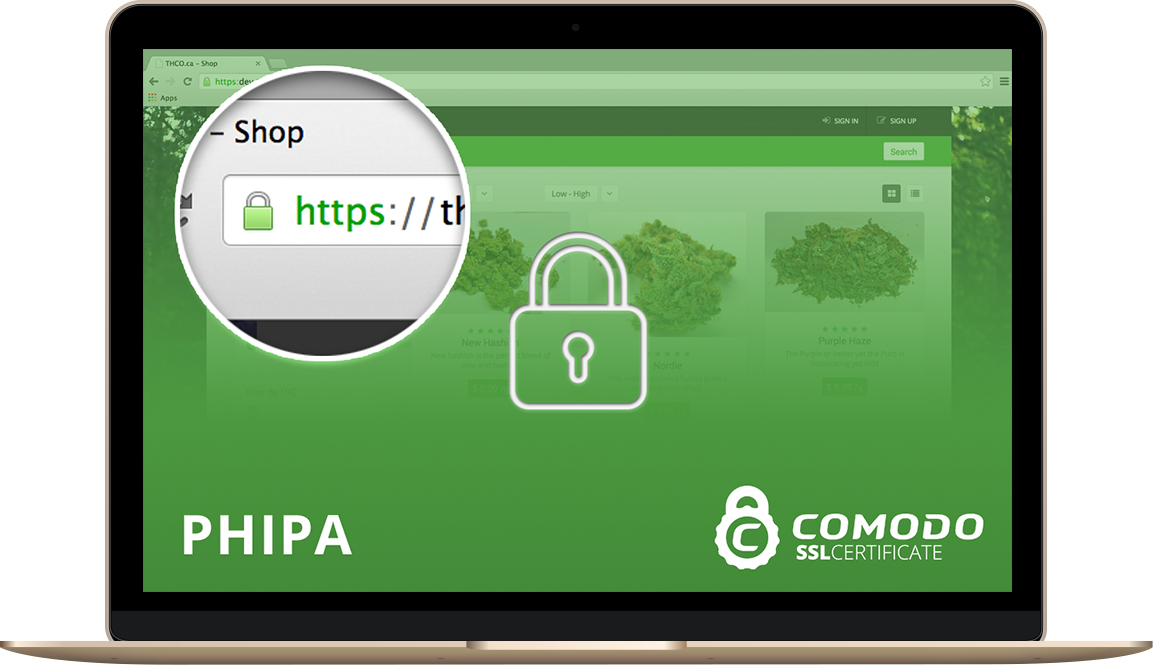 Safe & Secure
The THCO system was built under the guidelines of PHIPA.
Security and handling of patient information are reflected in every business decision we make, and we recognize that we cannot exist without the trust of partners like you.
All of our data is encrypted before it is stored in our databases to protect patient data from even system administrators. Patient reviews are anonymous to others except their doctor if consent is given. For more information, please see our privacy policy.
---